Feature walls are an easy and effective way to add personality and interest to any room. They can transform a space from bland to beautiful, making a statement and showcasing your style. In this article, we showcase three practical feature wall designs – wood, black, and mirrored – that can elevate the look of your space.
Wood Feature Wall
A wood feature wall adds warmth and texture to a room, making it feel cozy and inviting. It can be rustic, modern, or somewhere in between, depending on the type of wood, stain, and installation method you choose. A wood feature wall is perfect for a living room, bedroom, or office, and it pairs well with neutral colors, natural materials, and plants.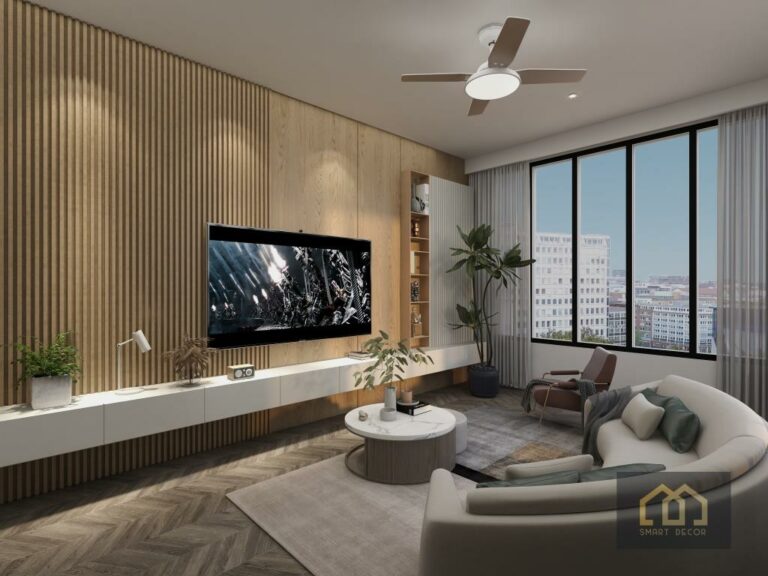 Black Feature Wall
A black feature wall is bold and sophisticated, making a statement and adding drama to a space. It can be matte or glossy, smooth or textured, depending on your style preference. We recommend using black as a feature wall, rather than painting all four walls. This is to avoid making the room feel too dark or small. A black feature wall is perfect for a living room, bedroom, or home theater, and it pairs well with metallic accents, bold patterns, and statement lighting.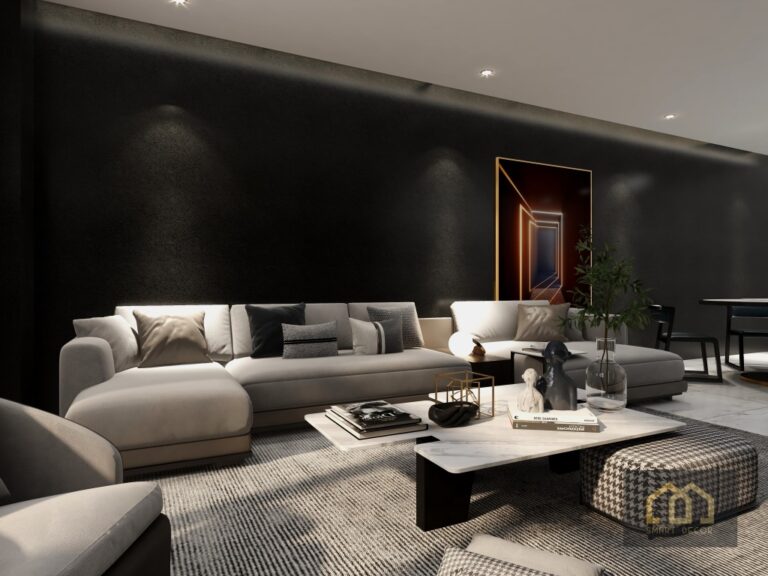 Mirrored Feature Wall
A mirrored feature wall reflects light and creates an illusion of space, making a room feel brighter and bigger than it actually is. It can be framed or frameless. It can cover an entire wall or a portion of it. There are a variety of mirror options, including tinted, frosted, and antique, that can give your space a unique and glamorous touch. A mirrored feature wall is especially perfect for a smaller space, be it a living room, dressing room, or hallway. Pair it with velvet textures, statement artwork, and crystal chandeliers for a complimenting look.
At Smart Decor, we're passionate about helping our clients achieve their vision for their space. Our software membership packages and services can help bring your ideas to life, with the help of our certified training. Contact us today to learn more about how we can help transform your business processes and reach to a higher level faster!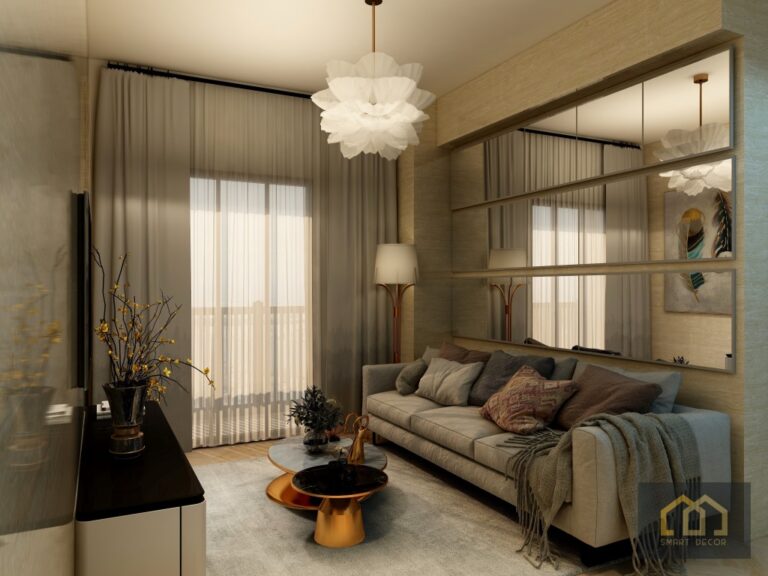 Excited to Get Started?
Are you interested in making your business grow ahead of others? Looking for an innovative strategy to sell your products? Ready to see your sales performance skyrocketing? Smart Decor is prepared for you to experience the most effective E-commerce solution, furniture retailing, home décor, interior design, kitchen & bath, and many more. Smart Decor is your trustworthy partner of striding into the new era of E-commerce! Contact us NOW!
You are reading this article on Smart Decor Pte Ltd's website. Smart Decor Pte Ltd is the exclusive partner and distributor of Coohom in Southeast Asia. For more info about how Coohom can help your business, click on the following link: