AutoCAD files are widely used in the architectural, engineering and construction industries for creating detailed designs and blueprints. These files can be easily uploaded into Coohom, a collaborative platform that allows you to edit and make changes to the materials used in your designs. With Coohom's advanced tools, you can take your AutoCAD designs to the next level and bring your projects to life with stunning detail and precision. Whether you're working on a small residential project or a large commercial development, Coohom makes it easy to work with your AutoCAD files and achieve the results you want. In this article, you will learn how to create feature walls by uploading AutoCAD files, in Coohom.
How to Create Wall Feature Using AutoCAD File in Coohom
1. Log into Coohom. Enter into your project click on the Construction tool on the left sidebar.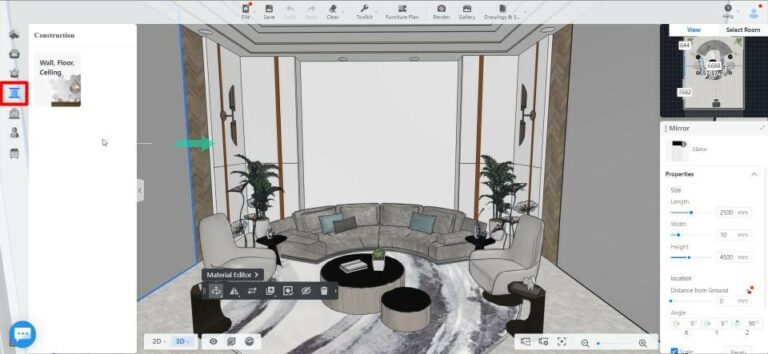 2. Select a wall, and click on Wall Editor.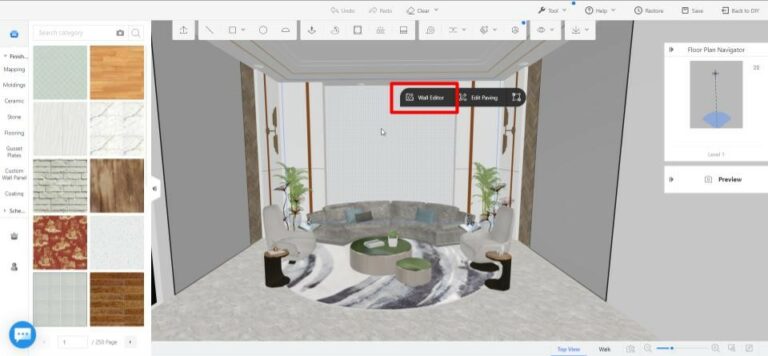 3. Then, click on the Upload option found on the top toolbar to upload your CAD files. Then, a window will pop up to enable you to select and upload your preferred CAD file.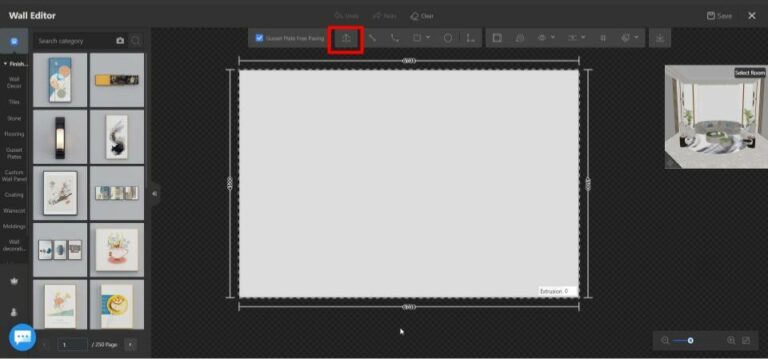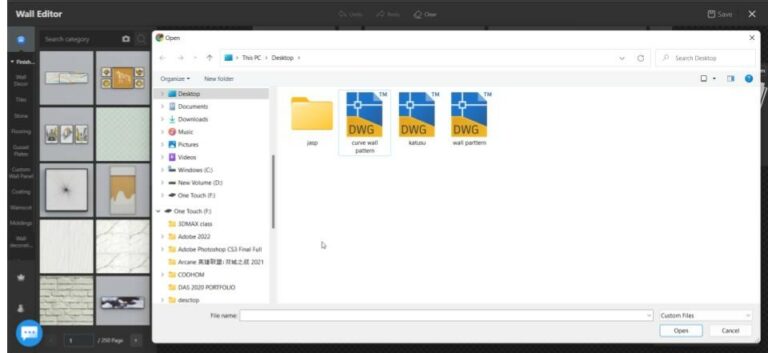 4. Place and resize the pattern as preferred. Once you have confirmed the placement, click Done.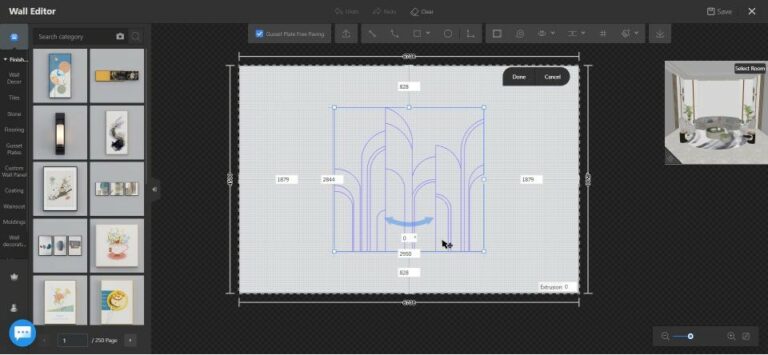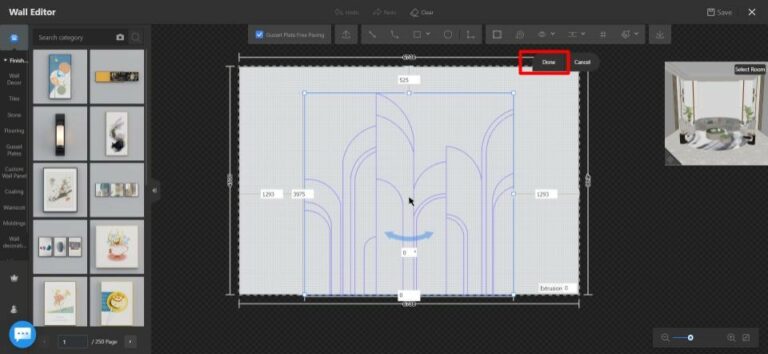 5. You can then further edit your wall texture. Add thickness by adjusting the Extrusion, edit its shape by selecting the pattern and you can also apply your preferred materials on the texture you have uploaded.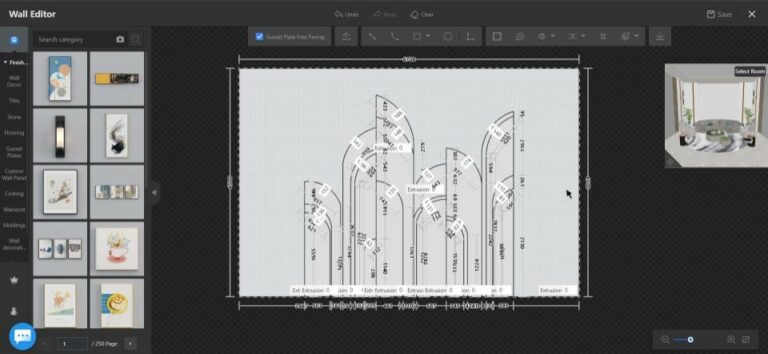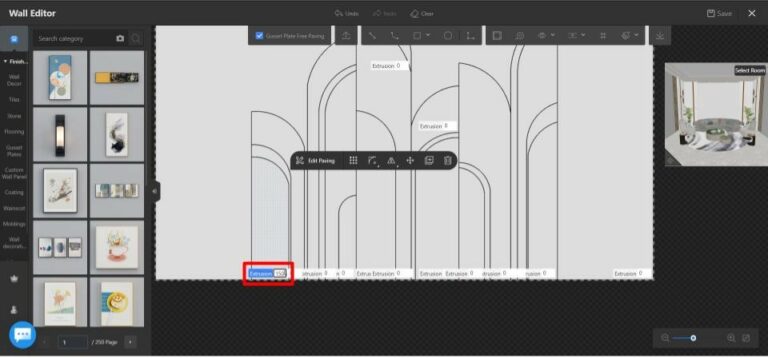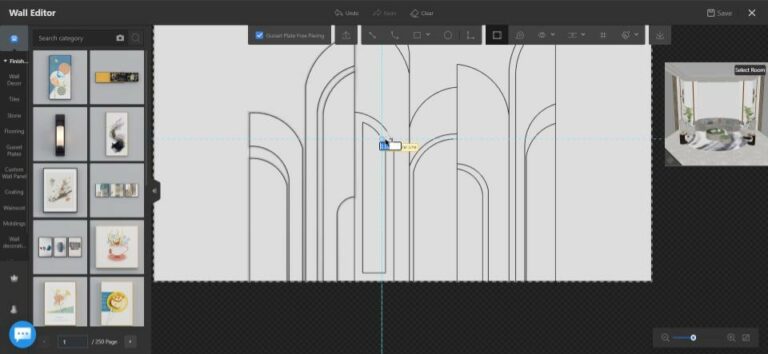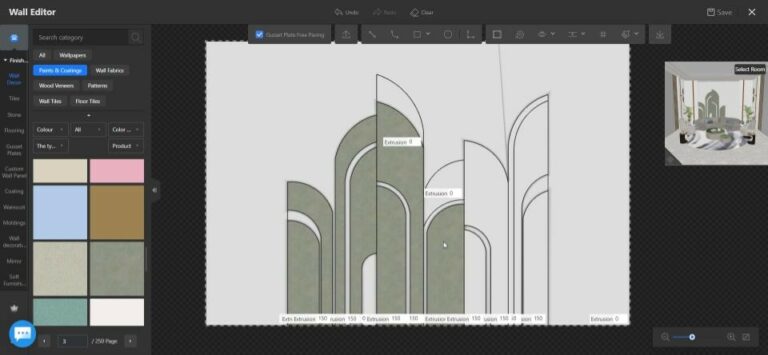 Excited to Get Started?
Are you interested in making your business grow ahead of others? Looking for an innovative strategy to sell your products? Ready to see your sales performance skyrocketing? Coohom is prepared for you to experience the most effective E-commerce solution, furniture retailing, home décor, interior design, kitchen & bath, and so on, Coohom is your trustworthy partner of striding into the new era of E-commerce! Contact us NOW!
You are reading this article on Smart Decor Pte Ltd's website. Smart Decor Pte Ltd is the exclusive partner and distributor of Coohom in Southeast Asia. For more info about how Coohom can help your business, click on the following link: