In this article, you'll learn how to import your 3DS Max models to your Coohom account. Then you can configure it in your own way and further use it in Coohom design projects. The import and editing is super-easy and fast, the reason why it attracts so many design professionals worldwide.
3ds Max: Killer Software in 3D Modeling
3ds Max is a versatile and powerful 3D modeling tool widely used in a variety of industries, including filmmaking, animation, engineering, architecture, and interior design. As the top-selling 3D computer graphics software on the market, it's expanding its reach into new areas like next-gen game development. With a long history of recognition and awards from industry professionals, 3ds Max is a trusted and well-respected tool in the world of 3D modeling.
With a rich array of tools and features, 3ds Max makes it easy for users to bring their 3D models to life. Whether you're creating characters, objects, furniture, or anything in between, 3ds Max gives you the flexibility to model anything your imagination can come up with. The software runs on the Microsoft Windows platform and offers a range of flexible plugins and menus to help streamline your workflow.
One of the key strengths of 3ds Max is its ability to handle highly detailed models. With tools like retopology, smart extrude, surface modeling, and a modifier stack workflow, you have the power to create models with precision and finesse. The intuitive user interface, combined with interactive viewports, makes it easy to work with 3ds Max and get instant feedback on your models. Additionally, the software provides tools to help you monitor important metrics like polygon count, vertices, and more, so you always have control over the quality and performance of your models.
Finally, 3ds Max is designed to help simplify your workflow and streamline your modeling process. Automated tools and retopology tools, for example, can help you produce high-quality model variations quickly and easily. With unlimited modifiers available, you have complete control over the geometry and internal structures of your models.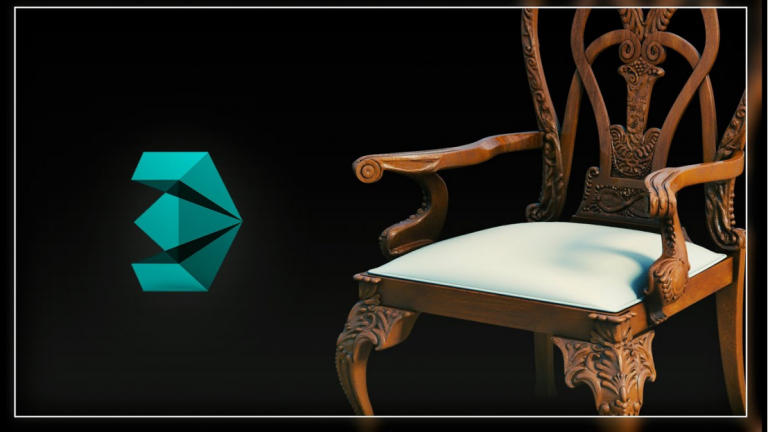 Coohom: Realizing Your Models and Visions
If you are looking for a powerful tool to bring your 3D modeling visions to life, look no further than 3ds Max. You'll have a complete control over your 3D models, from intricate furniture and decor to detailed characters and objects. Naturally, when you create your intricate 3D furniture or decor assets on it, the next move is to utilize them, give them fabulous rendering and see how they fit in design scenes and settings. After all, the value of a well-created 3D furniture/decor model is best shown in photo-realistic design scenes.  
That's where Coohom comes in. This all-in-one interior design tool allows you to upload your 3ds Max models and arrange them in stunning 3D room scenes. With its user-friendly interface, you can easily drag, drop, and rotate your models, scale them to different sizes, and create the perfect design setting.
Integrating your 3ds Max models into Coohom is a breeze. Simply log in to your account, upload your models in the right format, and fill in a few details. With just one click, your models will be perfectly replicated in Coohom with all of their original textures and details intact.
Don't miss out on the opportunity to elevate your interior design projects to new heights with the seamless combination of 3ds Max and Coohom. Start creating stunning 3D room scenes today and let the chemistry between these two powerful tools inspire your modeling and design process.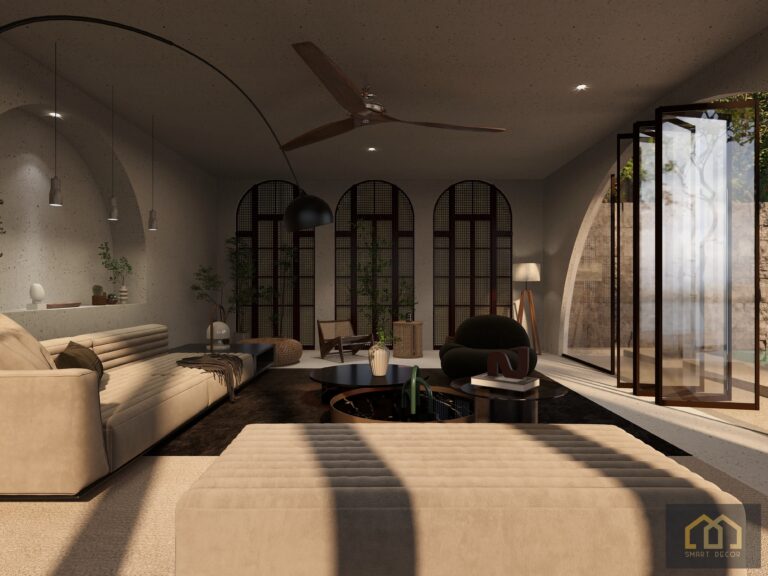 3ds Max Model Upload Requirements:
All 3ds Max versions are supported. Files need to be archived.
The size of the compressed file, the max file achieved in the compressed file, and the model object size should be less than 200MB.
(How to check the real object size: export the obj. the format from the model file)
The model should be converted into the editable mesh and the number of model polys should be less than 2,000,000.
The system unit should match the display unit. It is strongly recommended to set the unit to be mm or inch. The dimension of each side of the model should not be more than 30 meters.
Please use V-Ray materials for your models. Other materials may cause low-performance display effects.
The bitmap path must be accurate. The texture name in the bitmap must be in accordance with the name you provided.
| | |
| --- | --- |
| | 3ds Max |
| File format | .zip/.rar |
| Software version | 2020 or earlierVray 4.1 or pre-4.1 |
| File size | 200MB |
| Supported units | mm, inch |
| Model size limits | 30000*30000*30000 mm, or 1180*1180*1180 inches |
| Supported material | Only V-Ray materials supported |
Excited to Get Started?
Are you interested in making your business grow ahead of others? Looking for an innovative strategy to sell your products? Ready to see your sales performance skyrocketing? Coohom is prepared for you to experience the most effective E-commerce solution, furniture retailing, home décor, interior design, kitchen & bath, and so on, Coohom is your trustworthy partner of striding into the new era of E-commerce! Contact us NOW!
You are reading this article on Smart Decor Pte Ltd's website. Smart Decor Pte Ltd is the exclusive partner and distributor of Coohom in Southeast Asia. For more info about how Coohom can help your business, click on the following link: