Company Overview: Goodman Interior
Goodman Interior is a concierge interior design firm based in Singapore that has consistently provided top-notch services to their clients since 2017. Their services include Interior Design, Space Planning, Project Management and Renovation services.
Goodman Interior sets themselves apart by providing an all-encompassing experience combined with excellent customer service, whilst working with reputable partners to ensure durability and high-quality workmanship. 
The Challenge
Collaboration between interior designers and external drafters are often time-consuming due to varying perceptions of customer requirements
Typically, the design process goes through multiple stages; starting with an initial meeting to discuss concept design, space planning, colour palettes and budget etc. One of the main challenges faced by Goodman Interior is to convey the requirements of the client to external drafters during the initial stages.
It is often 'difficult to liaise with external drafters who do not understand clients' requirements' said Dawn, the director at Goodman Interior. As a result of this, a significant portion of time is dedicated towards reiterations of design requirements.
The Solution
Coohom has limited the need for collaboration between interior designers and external drafters as an all-in-one cloud software that supports every step of the process flow. Inhouse designers can initiate designs in record time with the client, with a wide range of 3D models and templates to draw inspiration from; providing an insight into the clients' preferences upon their first consultation.
Dawn has noted a significant reduction of 50% average time taken to design a project with Coohom; most notably the average time to render a project is between 5 – 10 mins. "Any client requirements can be re-worked in a matter of minutes, which significantly improved our process flow, which in turn increases our productivity. We've reported an average increase of sales closing rate estimated at 10-20%."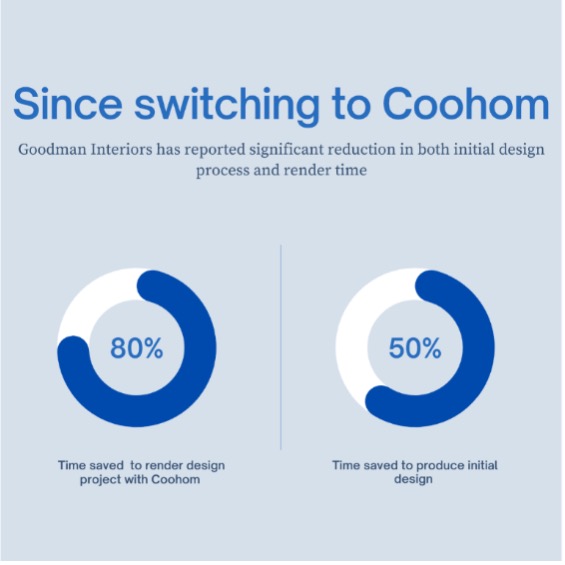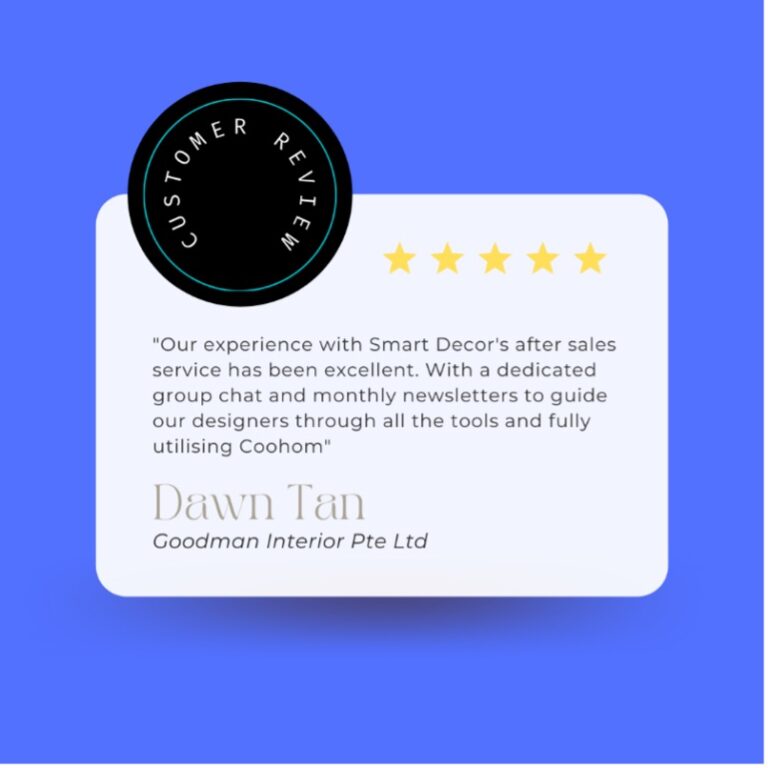 Smart Decor's after sales service has been a vital part in ensuring a smooth transition to Coohom, "We're in frequent contact with the product team, with regular interactions via a dedicated group chat, to assist with any queries or guidance to ensure we utilise the platform to its full potential"
Monthly product updates and tailor-made training sessions equips our team with all the up-to-date knowledge needed to fully utilise the Coohom platform. 
The Road Ahead with Goodman Interior
Goodman Interior's new venture, namely 'Goodman's Loft' aims to bring the same commitment and quality of service to the Singapore market, with specially curated furniture inspired by nature. As a growing trend, aptly named Biophilia; relies on furniture and home décor items inspired by nature to bring a sense of relaxation, refreshment and calmness to any physical space.
Coohom's 3D visualisation provides the utmost realism instantaneously to showcase these curated pieces in their intended physical space, whether its furniture items, decorative pieces or fixtures. Visual renderings allow for high-quality visuals, illustrating every detail; from any angle.
Reach out to Goodman Interior Here to check out their range of nature-inspired curated home décor service.
Images below are source from Goodman Interior's social media: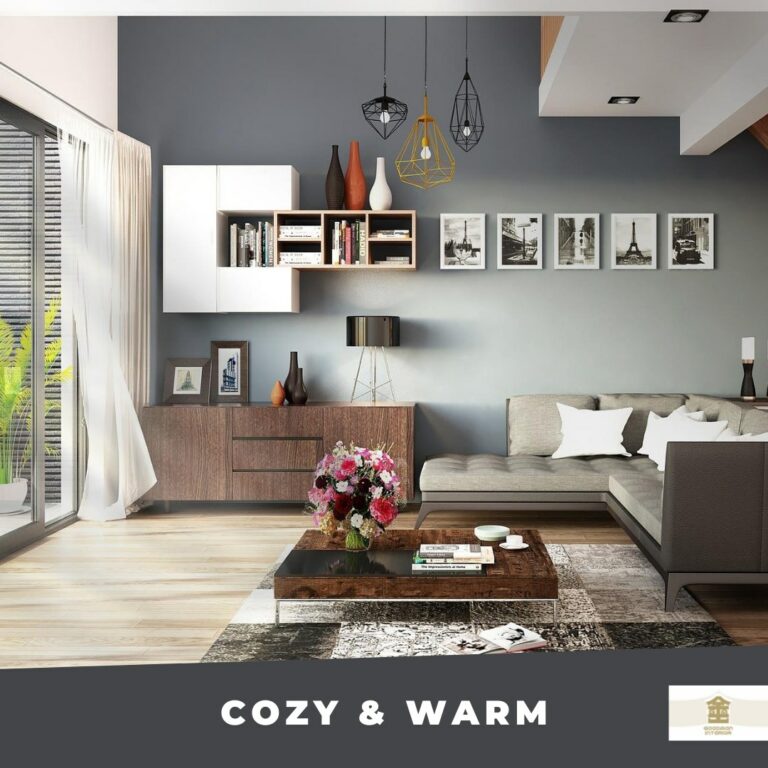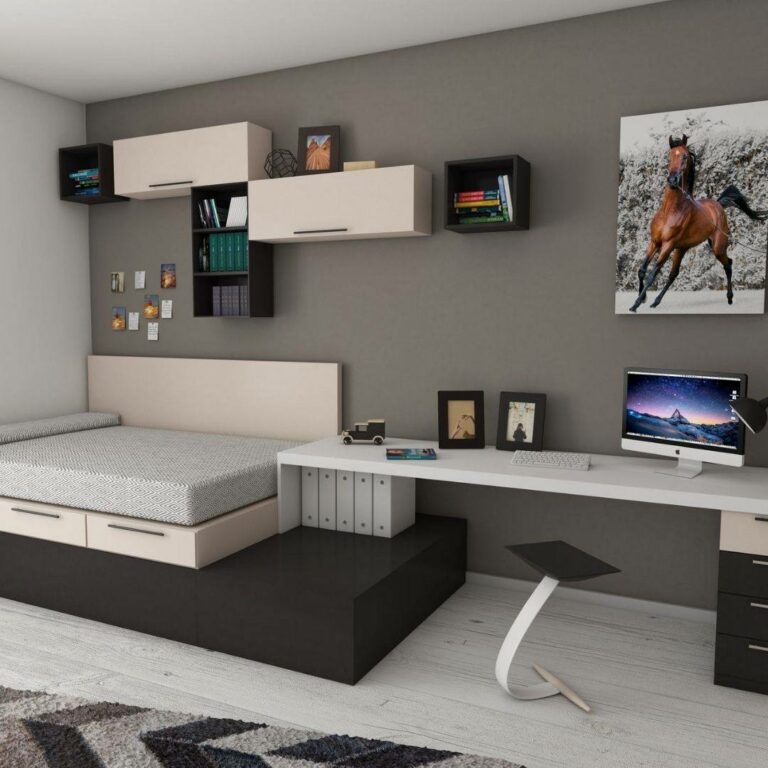 You are reading this article on Smart Decor Pte Ltd's website. Smart Decor Pte Ltd is the exclusive partner and distributor of Coohom in Southeast Asia. For more info about how Coohom can help your business, click on the following link: