In this post we are exploring E-Living Furniture journey towards maximizing the power of technology with Coohom, and how they managed to thrive by being able to provide modern consumers with modern shopping solutions.
A Brief Introduction To E-Living Furniture
E-Living Furniture is an online furniture retailer based out of Melbourne, Australia. Borne out of a belief that comfortable living doesn't have to be a luxury, E-Living focuses on providing customers with a variety of options that are exclusively designed, high quality, and ready for next-day delivery throughout Australia. As one of the fastest growing furniture retailers in Australia, E-Living has found success by staying ahead of the curve when it comes to meeting consumer expectations for e-commerce.
The Gap
Continued customer experience innovation in challenging times
Ever since its inception, E-Living Furniture has catered to millennials and young adults who are looking for affordable yet trendy home furnishing solutions. Holding their mission statement, Co-Founder Jake Yap passionately states, "Home is where the love is, so we like to think of ourselves as not just in the business of selling furniture, but in the business of selling love. We want our customers to feel like they don't need to spend thousands of dollars to live in a home with design and furniture they love."
As expected with their younger target audience, E-Living Furniture has thrived by not only being able to offer trendy affordable products, but by also being able to provide modern consumers with modern shopping solutions. In a market that has proven to buy into online experiences and alternative shopping solutions, being one of the first online only retailers in Australia has allowed E-Living to cut out the middlemen and achieve great success with their customers.
In recent years, however, more and more competitors have forced Jake and his team to explore alternative ways to stay ahead of competing brands. E-Living Furniture first approached Coohom about potential AR solutions in 2018, when the general consensus at the time was that Augmented Reality was more of a marketing tool reserved for larger companies. However, the unique circumstances of 2020 and COVID-19's effect on consumer behavior accelerated the need for change. After a board meeting, E-Living Furniture bet on Coohom's AR and 3D Viewer solutions.
How The Gap Was Filled
More than just a gimmick
After working with the Coohom implementation team on comparing quality and costs against competitors, E-Living Furniture realized that Augmented Reality and 3D Visualization was not as technologically daunting or costly to maintain as they initially thought. Coohom's App-less AR combined with 3D Viewer capabilities on E-Living's website allowed them to showcase their designs/products to customers who were stuck at home and looking for new ways to shop. E-Living Furniture was pleasantly surprised at the immediate positive feedback that their customers were giving and the instant effects on their core e-commerce metrics.
Customers were ecstatic about being able to see E-Living products from the comfort of their own home. Hence, it became easier to build trust with shoppers. Conversion rates on SKUs using 3D models skyrocketed, jumping over 100% compared to traditional imagery. The original decision to utilize AR and 3D Product Visualization on just ten models was quickly revised to as many products as possible. "We realized that AR isn't just a marketing tool. It's simply a must-have for any e-commerce player that wants to seriously compete in the landscape today," says Yap. 
In addition, the user-friendly nature of Coohom's platform has allowed E-Living Furniture to take a lot of their imaging production in-house. Virtual photoshoots have cut image production times by over 85% and eliminated logistic issues involving shipping, setup, scheduling shoots, and post-production editing. "We manage to build our own room templates, generate photos with just one click, and see how effective they can be has allowed us to pass that onto our customers. We want to keep our customers happy with our aesthetics while also alleviating their stress, especially during these trying times. Coohom has allowed us to do that."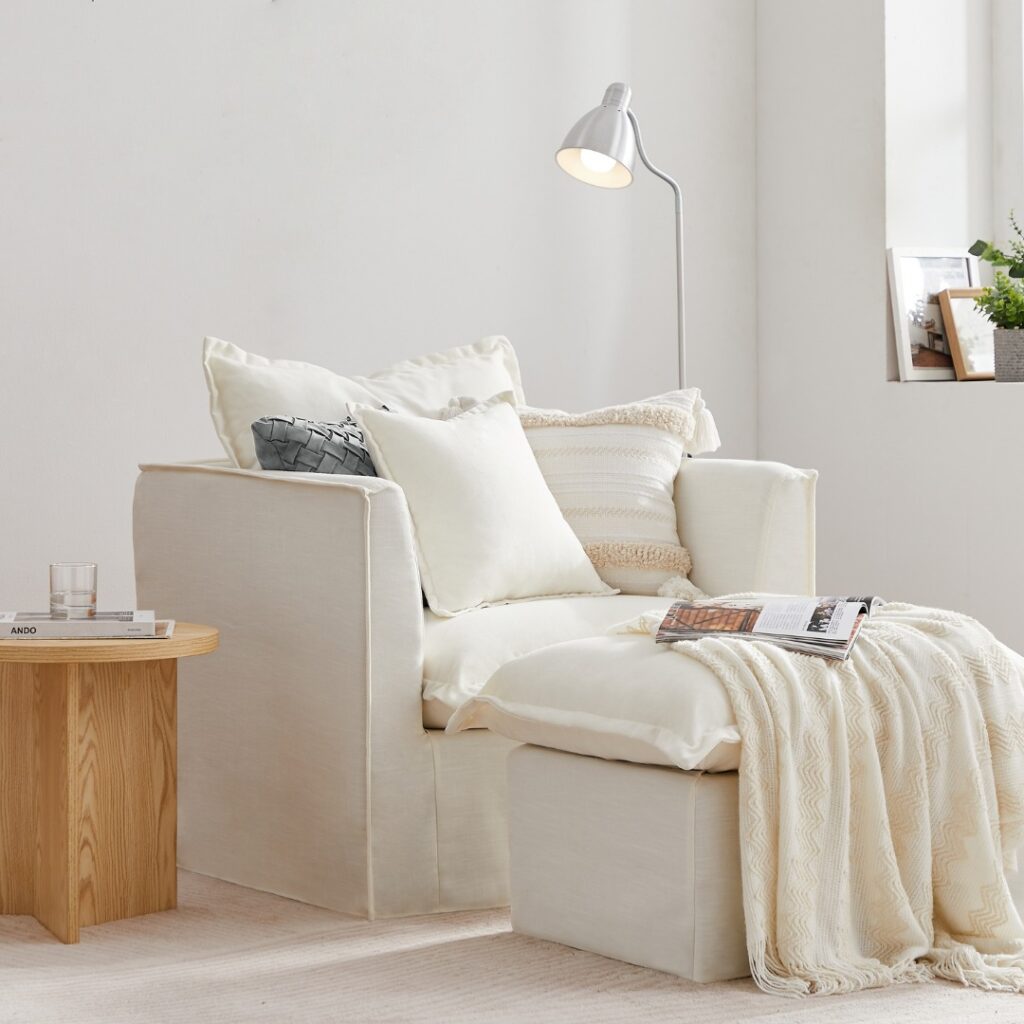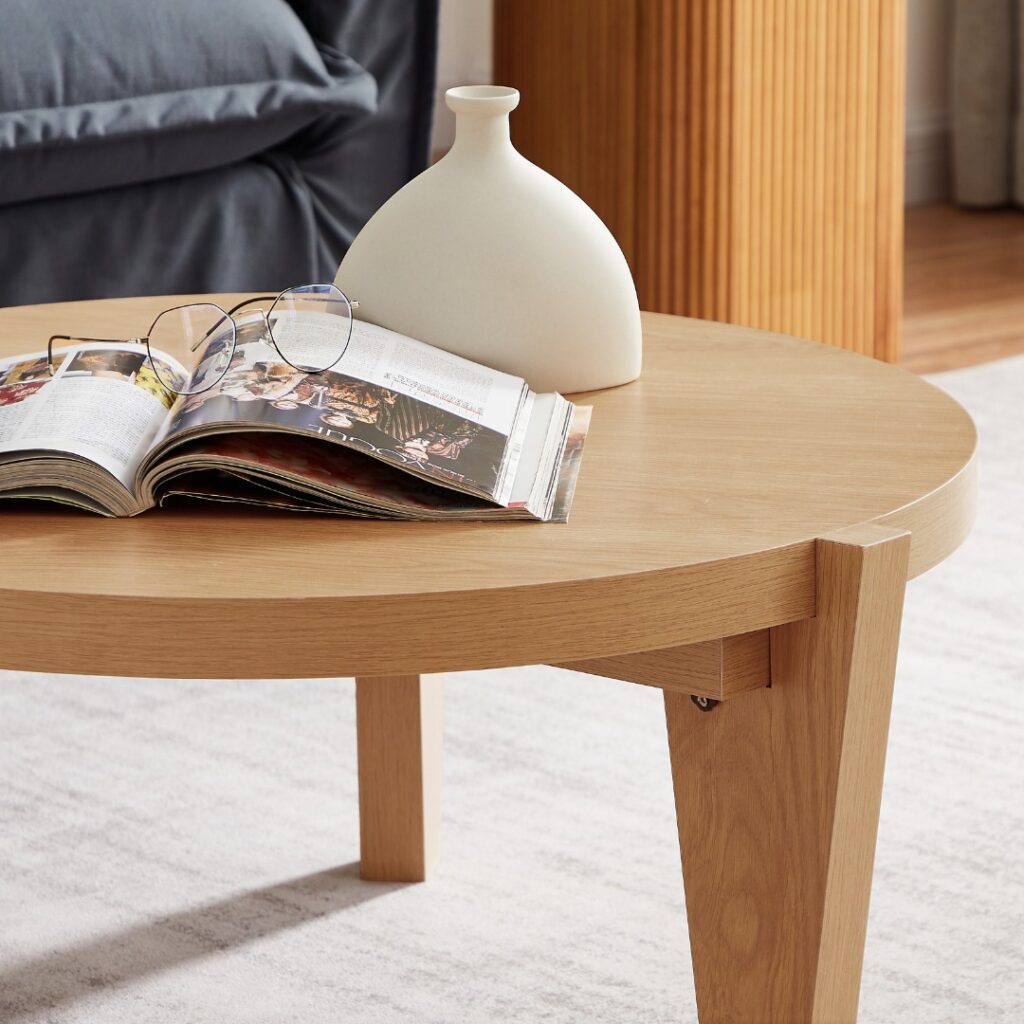 If you are in the furniture manufacturing or retailing industry and you would like to know how Coohom can helo boost your business, contact us here for a free consultation.
You are reading this article on Smart Decor Pte Ltd's website. Smart Decor Pte Ltd is the exclusive partner and distributor of Coohom in Southeast Asia. For more info about how Coohom can help your business, click on the following link: