With so many design ideas and themes to choose from and limitless customer demands, it's necessary to have the tools to generate high-quality renderings in almost any style.
Today, we're giving you a quick snapshot of what Coohom is capable of creating in just minutes, with popular design styles from the past decade! Keep on reading…
#1 Back to Nature
Bring in a breath of fresh air to the interior and it will make you feel grounded and connected to nature. Earthy tones portrays calmness and tones down a room but at the same time sets a great overall view of the room. You just feel that tranquility gushing.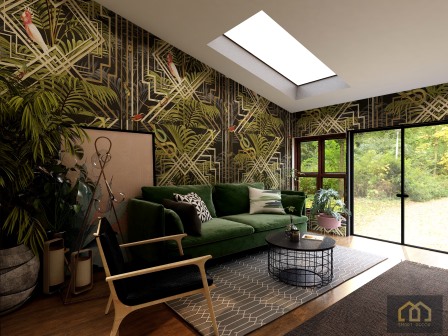 #2 Industrial Comfort
Industrial interior design is raw, almost unfinished, providing a casual atmosphere that's relaxing to live in. Bare beams, visible ductwork, and pipes add interest and visual dimension against a surface that is as good as invisible in other design styles.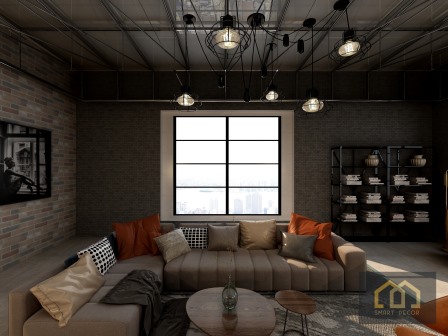 #3 Simple & Clean
Functional design and aesthetic, build in minimalism is the key in designing this theme. Incorporate multifunctional elements and associate the design with clean lines to get the look.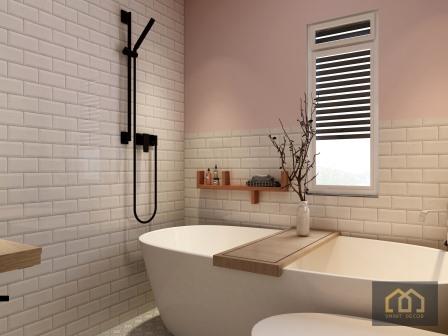 #4 Luxury
Luxury design often exudes a refined and effortless vibe through the space. Stunning gold accents definitely help to provide a beautiful contrast to the overall interior.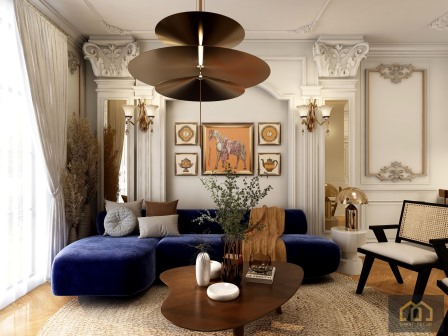 #5 Retro
Spruce up your living room with warm and bright colours such as burnt orange and moss green so that your space becomes brighter and welcoming. Re-use vintage pieces or upholster – this is one of the keys to achieve this retro theme.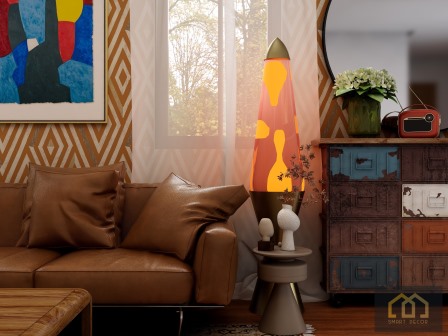 Images above are designed and rendered by Smart Decor using Coohom.
Follow us on Pinterest for more design ideas.
You are reading this article on Smart Decor Pte Ltd's website. Smart Decor Pte Ltd is the exclusive partner and distributor of Coohom in Southeast Asia. For more info about how Coohom can help your business, click on the following link: