IES stands for a file format in illuminating engineering industry, which describes the distribution of light from a light source. Many manufactures provide IES files for their lights, and in Coohom, you can upload your own IES Light if it is a product from a designated brand.
How to Get to IES Lighting
1. Log into Coohom. Enter into your project and click on Render. In the drop-down menu, click Textures.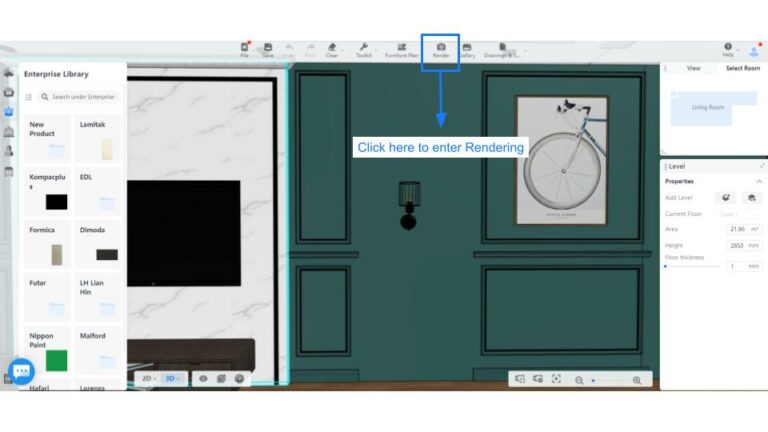 2. On the left side navigation panel, scroll down until you see Customize. Click to enter the custom lighting settings and IES feature.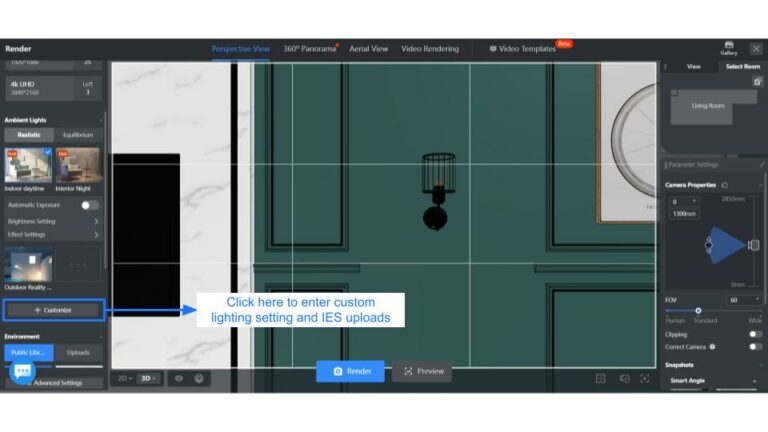 3. Choose your preferred Ambient Lighting effect and click on Confirm.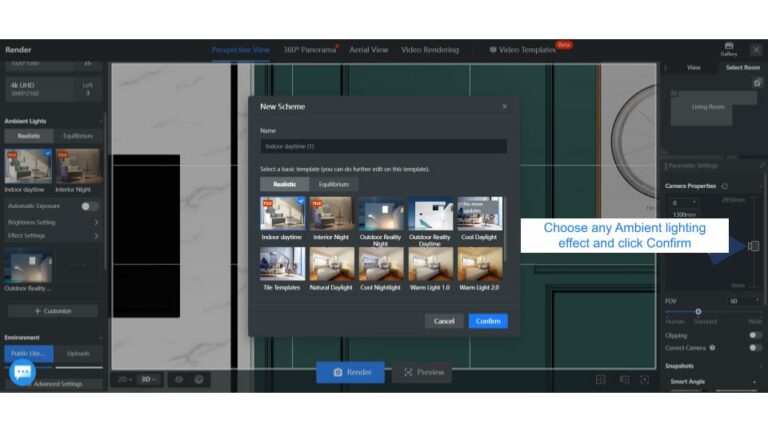 4. Scroll down to find IES Lights and click on Uploads to upload your own IES file.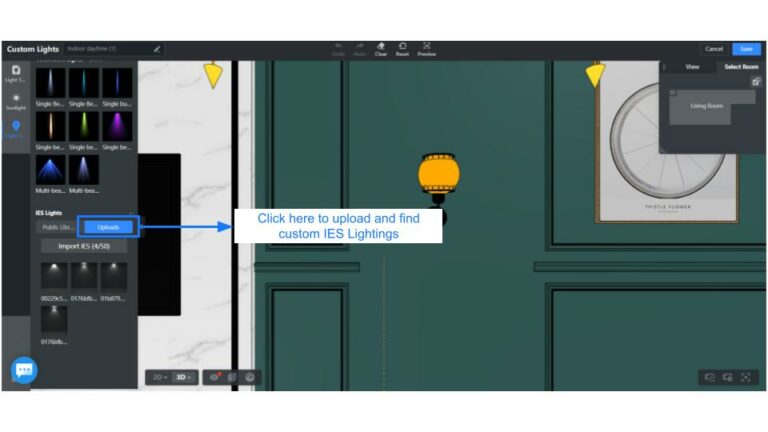 5. Then, click on Import IES. You can upload up to 50 IES files. Kindly make sure the file that you are uploading is an .ies file.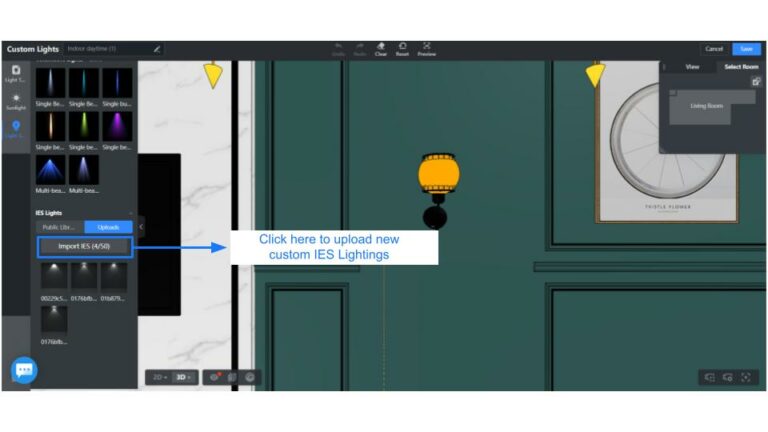 6. Choose the IES file to upload. Take note that only an admin account has the permission to upload. The uploaded files can be used by other sub-accounts in the company as well.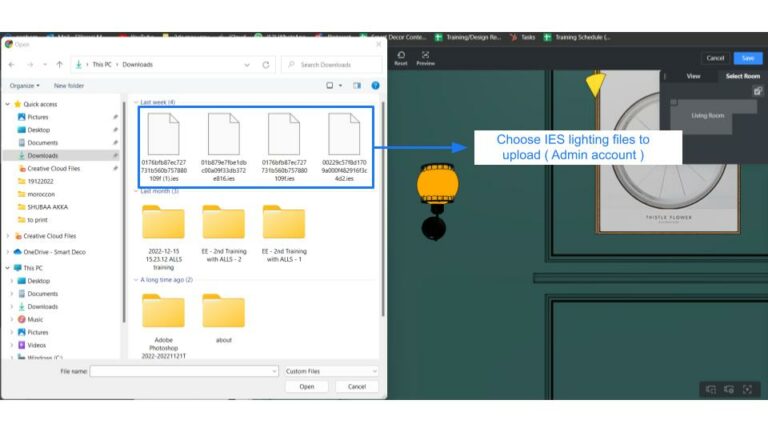 7. Your uploaded IES lighting will be added and you can start using it.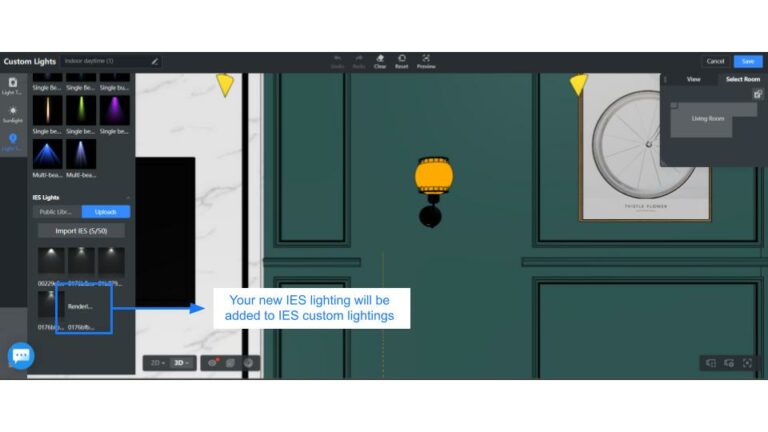 Excited to Get Started?
Are you interested in making your business grow ahead of others? Looking for an innovative strategy to sell your products? Ready to see your sales performance skyrocketing? Coohom is prepared for you to experience the most effective E-commerce solution, furniture retailing, home décor, interior design, kitchen & bath, and so on, Coohom is your trustworthy partner of striding into the new era of E-commerce! Contact us NOW!
You are reading this article on Smart Decor Pte Ltd's website. Smart Decor Pte Ltd is the exclusive partner and distributor of Coohom in Southeast Asia. For more info about how Coohom can help your business, click on the following link: