Lumen measures the brightness of a light bulb. The higher the lumen rating, the brighter the light output. This is different from wattage, which measures the amount of energy a bulb consumes. 
How to Change from Percentage (Default) to Lumen in Coohom
1. Log into Coohom. Enter into your project click on the Account Settings on the right top. Select Preferences.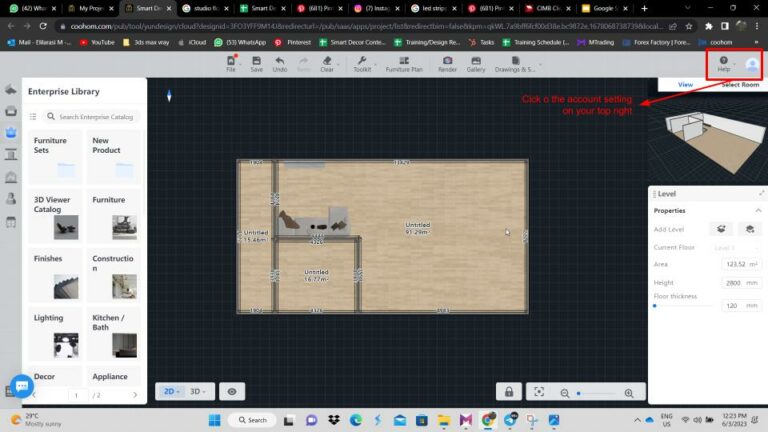 2. Click on Renderings. Change the Brightness Measurement Unit from percentage to lm.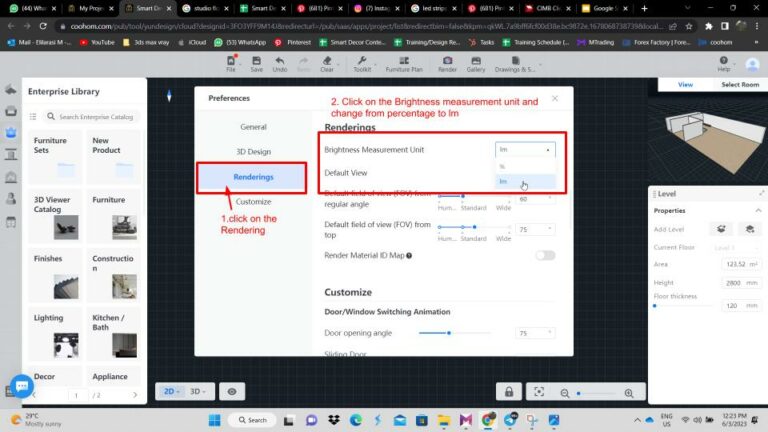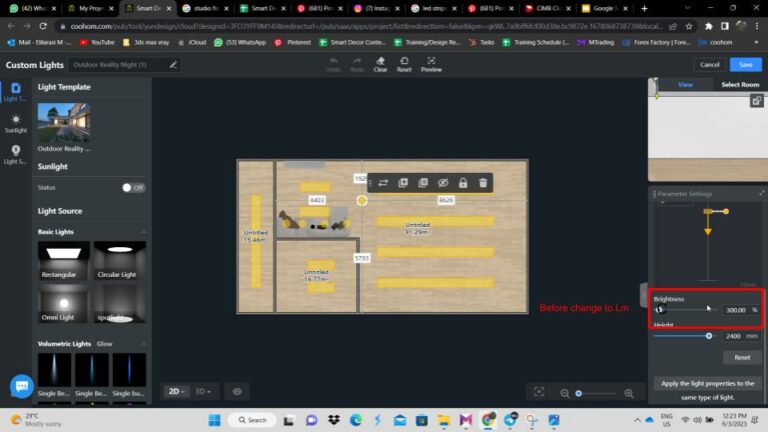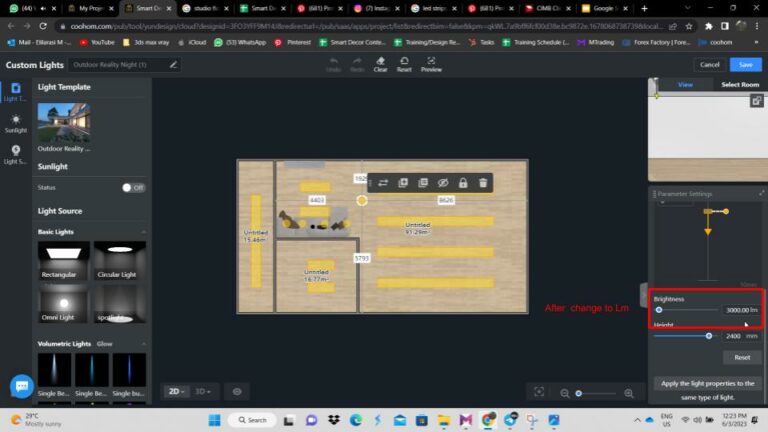 Excited to Get Started?
Are you interested in making your business grow ahead of others? Looking for an innovative strategy to sell your products? Ready to see your sales performance skyrocketing? Coohom is prepared for you to experience the most effective E-commerce solution, furniture retailing, home décor, interior design, kitchen & bath, and so on, Coohom is your trustworthy partner of striding into the new era of E-commerce! Contact us NOW!
You are reading this article on Smart Decor Pte Ltd's website. Smart Decor Pte Ltd is the exclusive partner and distributor of Coohom in Southeast Asia. For more info about how Coohom can help your business, click on the following link: