Coohom Introduces The Powerful Virtual Showroom to All Furniture & Home Décor Retailers, It's A Dedicated Product Trade Show for Optimized E-shopping Experience.
The Coohom Virtual Showroom
Coohom's Virtual Showroom feature redefines the E-shopping experience for furniture industry. It's an interactive, intuitive, and integrated product trade show, which also supports multi-level floor plans roaming and shopping. With this solution, customers could freely browse any item they're interested in, adding it to cart, making wish list, ranking and giving feedback, and more. You and your customers are able to communicate without boundaries. It's highly cost-effective, and undoubtedly attractive, easily see your E-commerce business blossoming via Virtual Showroom solution.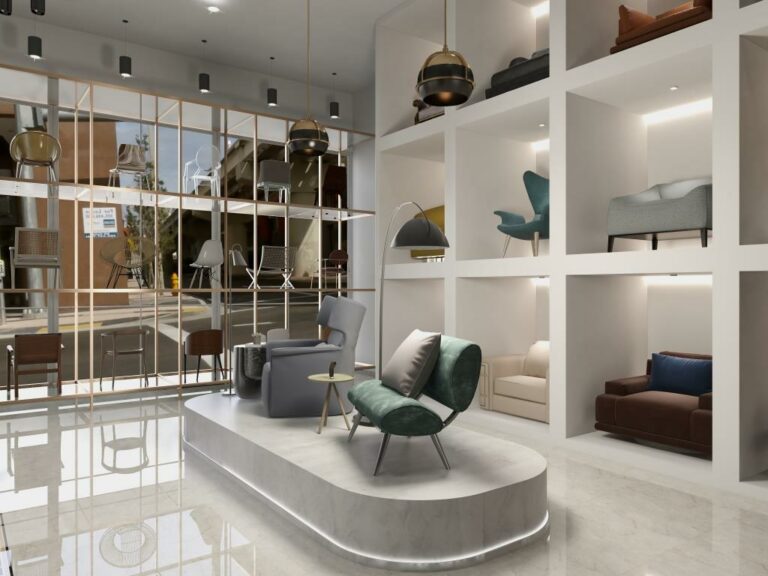 The Features
" The Virtual Showroom feature is the ultimate 3D visualization business solution for the wildly growing E-commerce industry. It almost covers every service that Coohom currently provides, from high-precision 3D modeling service, 3D Viewer & AR, to open API integration. Coohom offers end-to-end solutions to our global clients, with our completely cloud-based technology to solve their difficulties, and innovate their business operations. Additionally, the most important thing is to grow the sales performances tenfold! Some would say it's unbelievable, but the proof is just solid right there. The 3D visualization is becoming more and more crucial than ever, which the Virtual Showroom is leading the way to the future of E-shopping experience for furniture & home décor industries, and maybe even more! " quotes Cook Liao, the head of Coohom.
Why Is It Important to Have A Virtual Showroom
By providing a full 720 virtual showroom to let your customers shop online without limitations, the time and the distance won't be concerns anymore. It also supports seamless data synchronization with your own CRM/ERP system, SKU researching, and social media marketing. It's the optimal way to both saving material cost and increasing product conversion of your brand. Coohom makes the complex operation easier and there's no need to use different platforms to achieve the specific mission, because we're able to carry out your requirements concisely and precisely with high-quality services and additional values.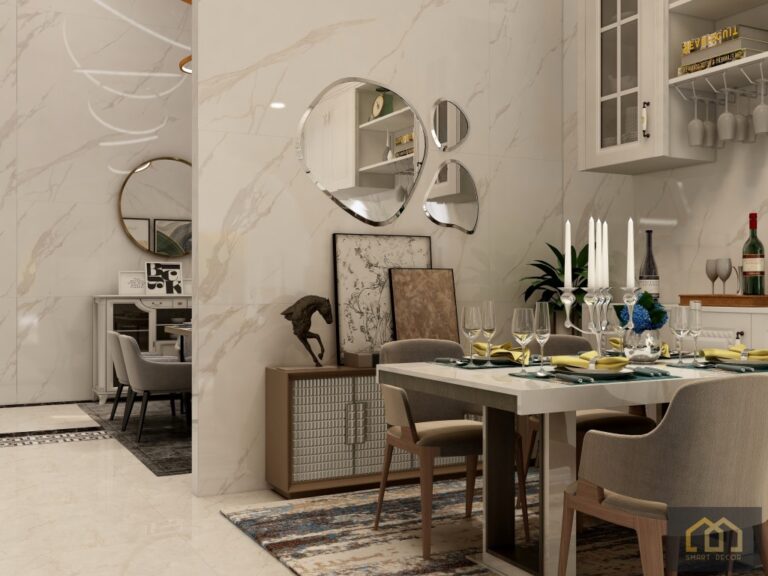 In Summary
Coohom Virtual Showroom:
All-in-one E-commerce online shopping experience.
Full 720 virtual roaming which supports multi-level floor plans.
Interactive, intuitive, integrated 3D visualization solution.
Seamless data synchronization with CRM/ERP systems.
Open API integration serves dedicatedly to your brand.
Social media marketing execution and sharing supported.
Instant customers' feedback and ranking collected to improve sales strategy and product development.
Lower material cost, increase product conversion and sales performance optimally.
Excited to Get Started?
Are you interested in making your business grow ahead of others? Are you looking for an innovative strategy to sell your products? Are you ready to see your sales performance skyrocketing? Coohom is prepared for you to experience the most effective E-commerce solution, furniture retailing, home décor, interior design, kitchen & bath, and so on, Coohom is your trustworthy partner of striding into the new era of E-commerce! Contact us NOW!
You are reading this article on Smart Decor Pte Ltd's website. Smart Decor Pte Ltd is the exclusive partner and distributor of Coohom in Southeast Asia. For more info about how Coohom can help your business, click on the following link: