Signature International was founded in 1994 as a distributor and retailer of modular kitchen systems and has grown to be the largest kitchen manufacturer in Malaysia, listed on Bursa Malaysia Securities Berhad in 2008.
The Signature brand offers an impressive collection of kitchen cabinets, wardrobes, and living products. The brand's portfolio thrives on maintaining an equilibrium between both project and retail clients. To date, Signature Kitchen holds the record of the largest kitchen retail network in Malaysia with a substantial presence across 15 countries in both retail and project segments and has over 150 resellers across the SEA. Signature aims to invest in premium services that delight and exceed clients' expectations.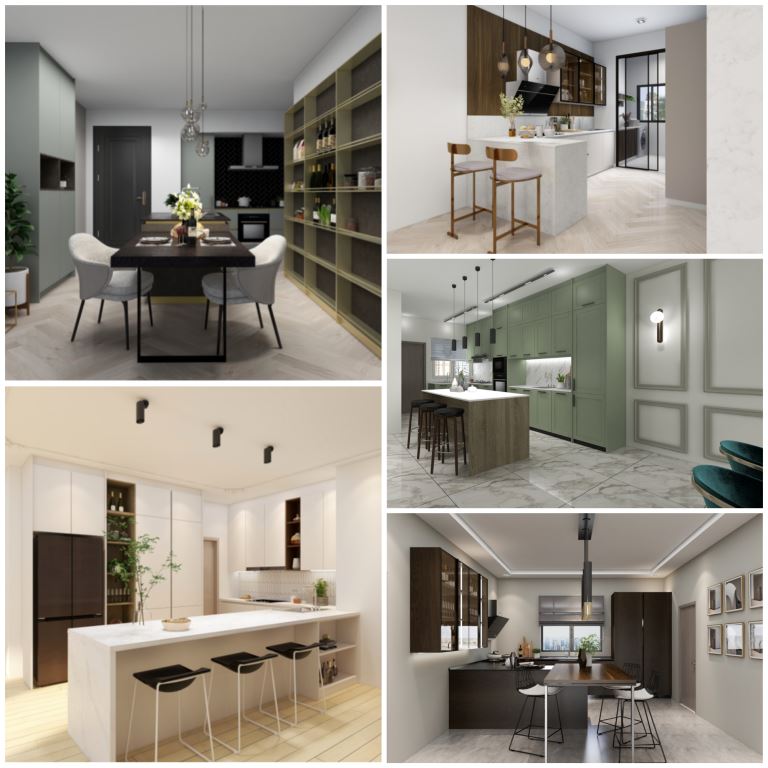 Signature used other 3D software for designing and rendering. It took at least 5 minutes to render a high-resolution image. At the same time, the designer was not able to work on other projects, resulting in low efficiency.
A lot of repeated paperwork and processing was needed within the former Signature ordering system. This was causing a longer lead time and more mistakes, especially during peak season.
With the Coohom design tool allowing designers to render multiple pictures at the same time and obtaining a 4K image within 5 minutes, designers were able to quickly resume work or move on to other projects.
With API integration provided by Coohom, Signature is now able to achieve integration of the design tool and its own internal systems.
This automatically brings all the relevant information from design to backend. It reduces paperwork, communication errors, and lead time for processes.
Keywords: Kitchen & Bath Design, CAM Software Integration, APIs, Integration Services
You are reading this article on Smart Decor Pte Ltd's website. Smart Decor Pte Ltd is the exclusive partner and distributor of Coohom in Southeast Asia. For more info about how Coohom can help your business, click on the following link: